Zoran "Zoki" Pavlović
Inventor & CEO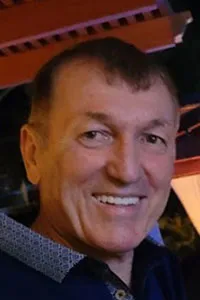 Polymath, Renaissance man, philosopher, and puzzle master, Mr. Pavlovic believes that humans can do whatever we set our minds to and that our capacity for learning is limitless. In his travels around the world, he has encountered and played all types of games, and with Arithmo he has created a truly unique puzzle game that has no equal. Besides Arithmo, Mr. Pavlovic has invented over 100 other games, including the Zoki™ family of games.
I don't 'play games' … I invent them!
Vojin "Gio" Petrović
Development & Design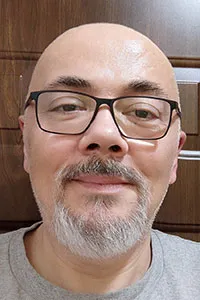 Multi-lingual in the language of computers, Vojin is known worldwide as The Brain of the Balkans. A one-man band who can program like a team of 30, there is no computer program he cannot learn faster than it takes most of us to find a parking space. A computer wizard and math wunder-kind from the age of 7, his passion is his work and his work is his passion. If the Olympics had a decathlon for computer programming, Petrovic would be Gold Medal Champ.
Computers are my pleasure, and my pleasure is my work.
Gary "G" Landi
Project Manager & Copywriter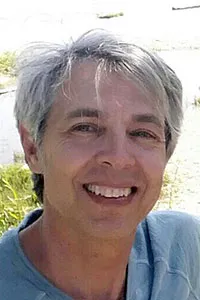 An idea man and creative thinker, "G" was a brilliant mind searching for a home when he crossed paths with Zoki Pavlovic. Mr. Landi finds there is a joy and delight in trying to fix the world with words. In doing so, he strives to follow the wisdom of Ernest Hemingway and, "to do your best to write what is true." Thus if math is truth, than Mr. Landi has found a home.
It's better to have played and lost, than never to have played at all.
Miljan Peleš
Unity Development & Design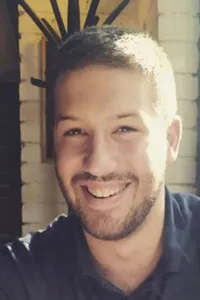 An ambitious Android & Java & Game Developer and UI/UX Designer who started his journey in the world of computers from the age of 8. Miljan is a young expert in designs of any kind and Android Application Development. Not long ago, he jumped into a world of game development and dived into the whole new dimension filled with mysterious creatures of the IT department. Miljan is a creative and dedicated designer and developer, he truly loves his job and gives his best to make his clients satisfied.
The only way to do great work is to love what you do